About Us
A leading UK manufacturer to the automotive and building industry, RSD Pressings specialises in delivering quality assured manufacturing solutions.
RSD Pressings was established by the current owners and management of the business on 4th January 2016 following the build and occupation of a brand new purpose built manufacturing facility. The name RSD Pressings represents the current ownership and management of the business since 1985 when the business was acquired under the name C & H Howe Limited.
QUALITY
RSD Pressings is accredited to the Quality Standard TS16949 and was amongst the first companies within the UK to gain this accreditation in early 2000 following the standards introduction in June 1999. In addition to this the company is also accredited to the Environmental Standard ISO14001 which is integrated with TS16949.
As part of this accreditation RSD have stringent systems in place for the overall operations, quality and environmental aspects of the business. All of which help maintain the provision of an excellent product, service and support to our customers.
As RSD moves forward it is the companies aim once established at Gallan Park to gain certification to the Health and Safety standard OHSAS 18001. Robust Health & Safety policies and procedures are currently in place but this is the next step towards providing a safer and more efficient working environment.
DELIVERY
With its own vehicles and approved sub contract couriers RSD Pressings can cater for all logistical needs.
RSD currently have a 14.5 tonne HGV for main deliveries and several LGV for smaller deliveries and transportation of tooling. For substantial deliveries required articulated lorries we utilise one of our approved courier firms.
Contact us at [email protected] to talk through your manufacturing requirements and how we can work together.
RSD Pressings Ltd's Badges
4 / 12 Badges Achieved

Members who have attended workshops on inclusion in the workplace and improving workplace mental health gain the inclusivity badge. To learn more about becoming a member of the Made in Group inclusivity campaign visit www.madeequal.com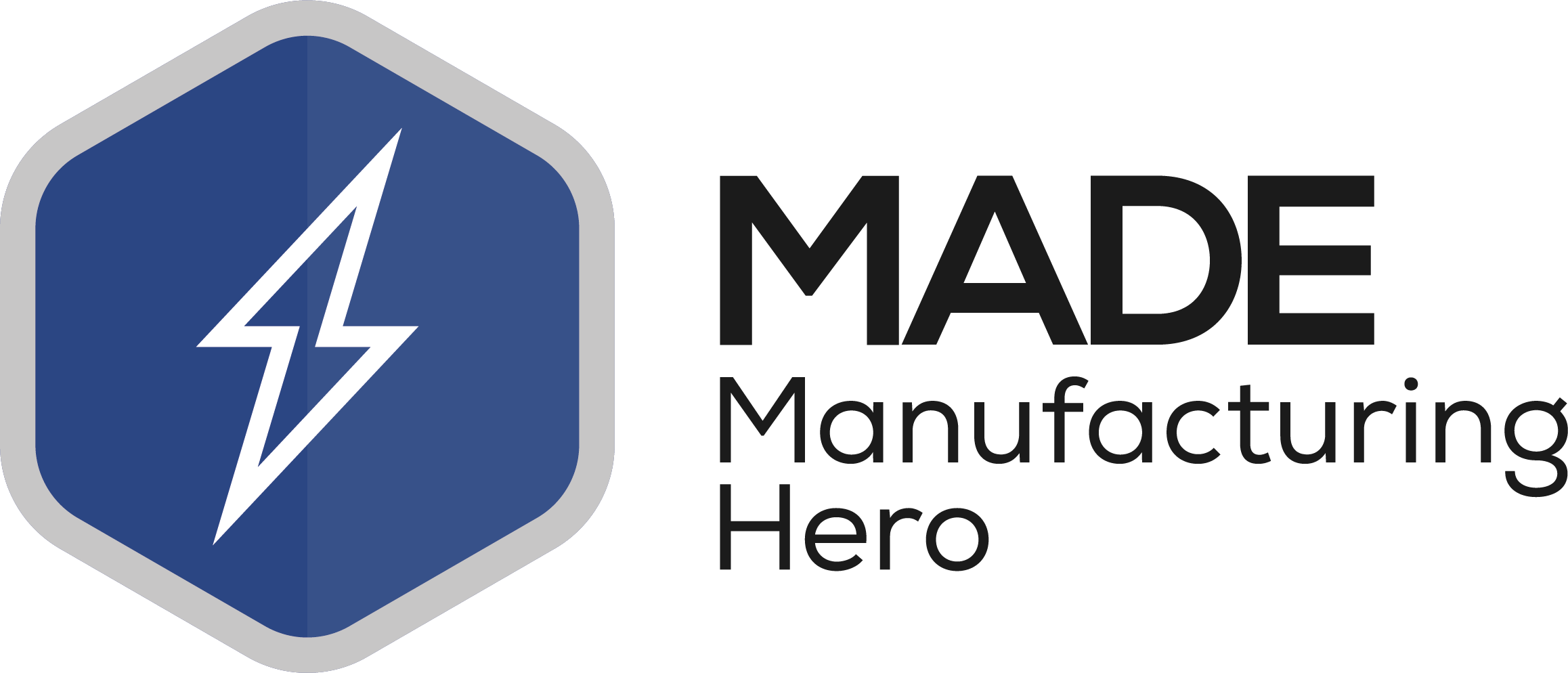 Awarded to members that have made an exceptional achievement, which includes some social good. Including those who showed support for "Backing Britain" and "Made Futures" projects through submitting articles to the respective publications.
Awarded to participants in the Made Futures virtual careers week – both exhibitors and speakers.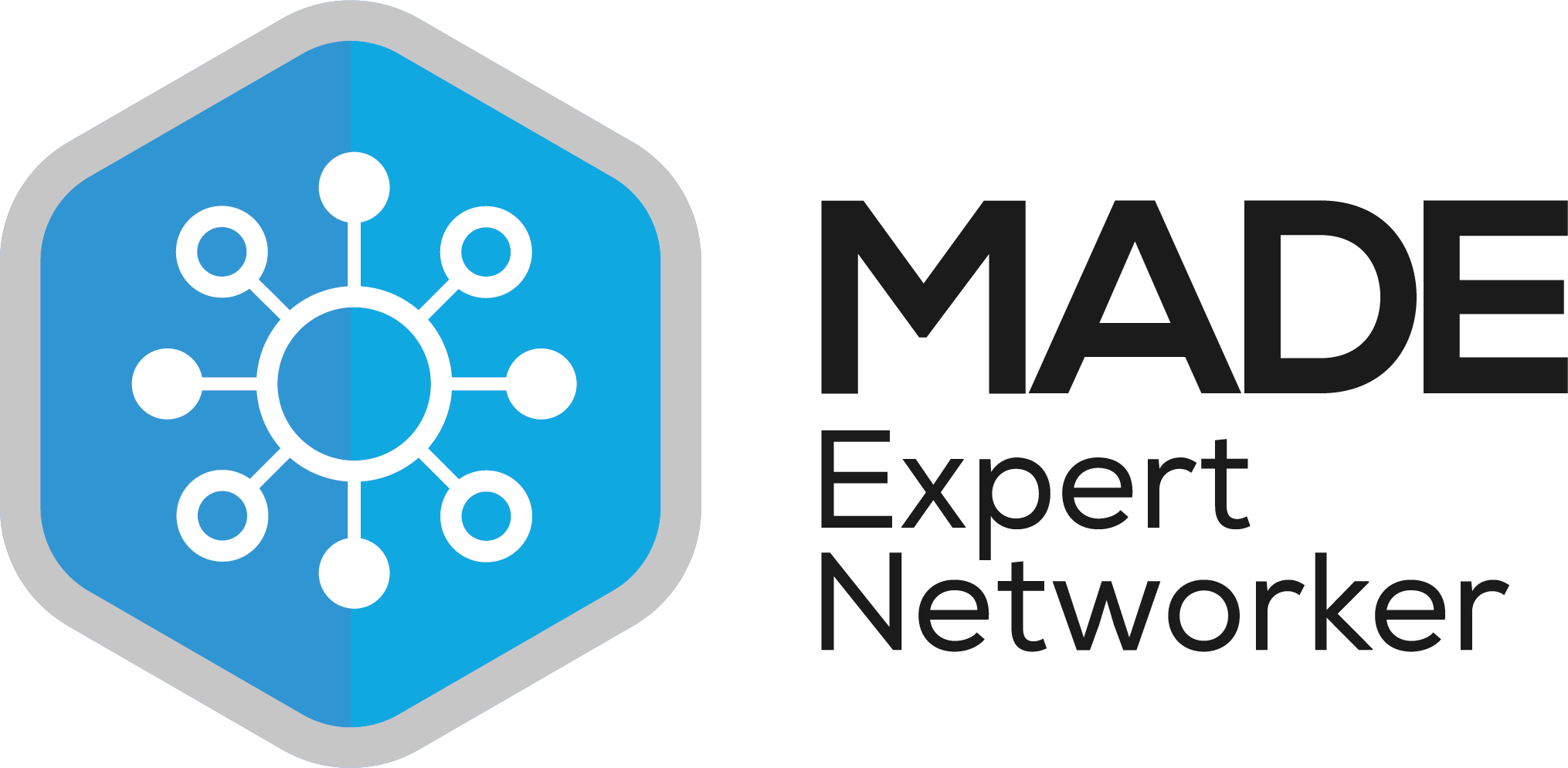 Awarded to members who have attend at least 6+ networking events in a year (starting from 2021).
Awarded to the first 100 members of the Made in Group.
The brand new "Made Green". More information on this is to follow soon.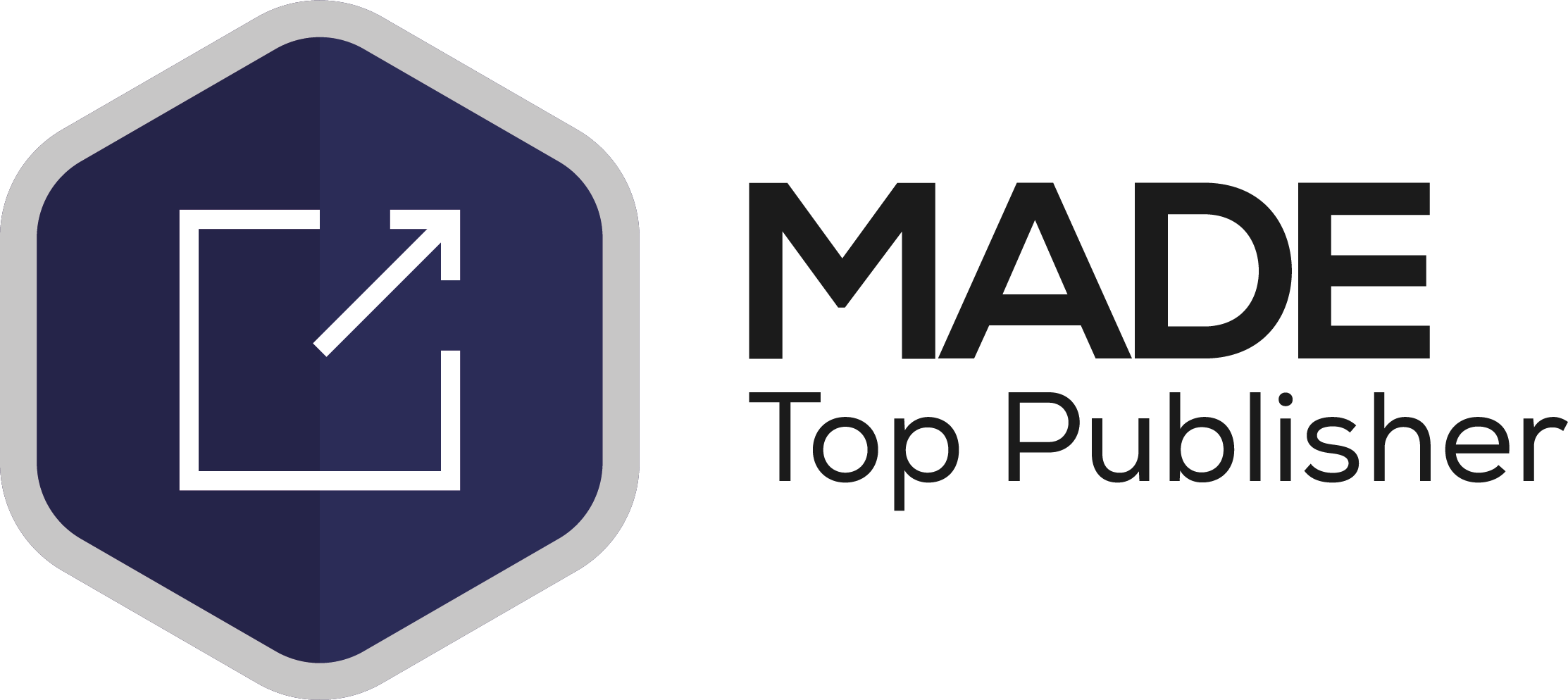 Awarded to members that publish at least 6+ articles in a year (starting from 2021).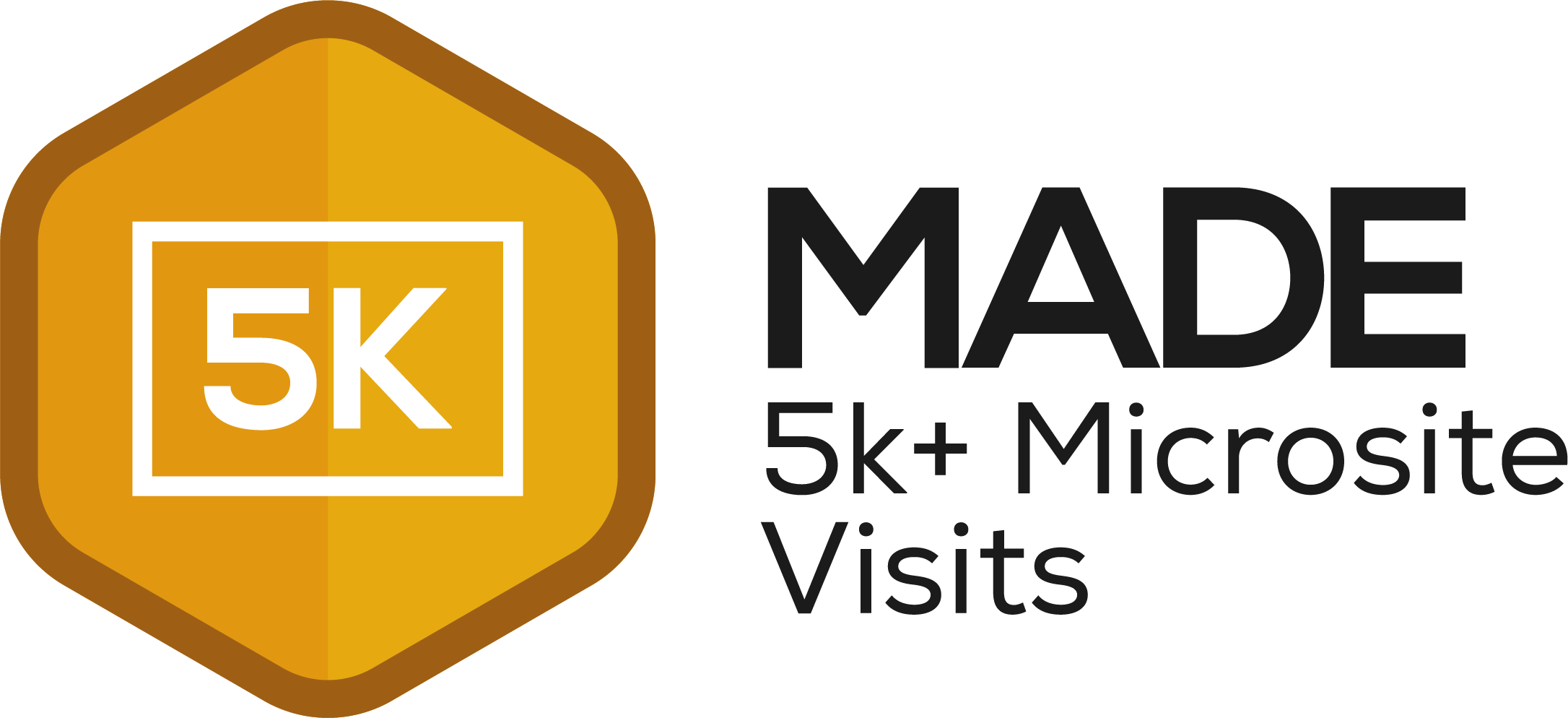 Members who have had at least 5k+ visits to their microsite.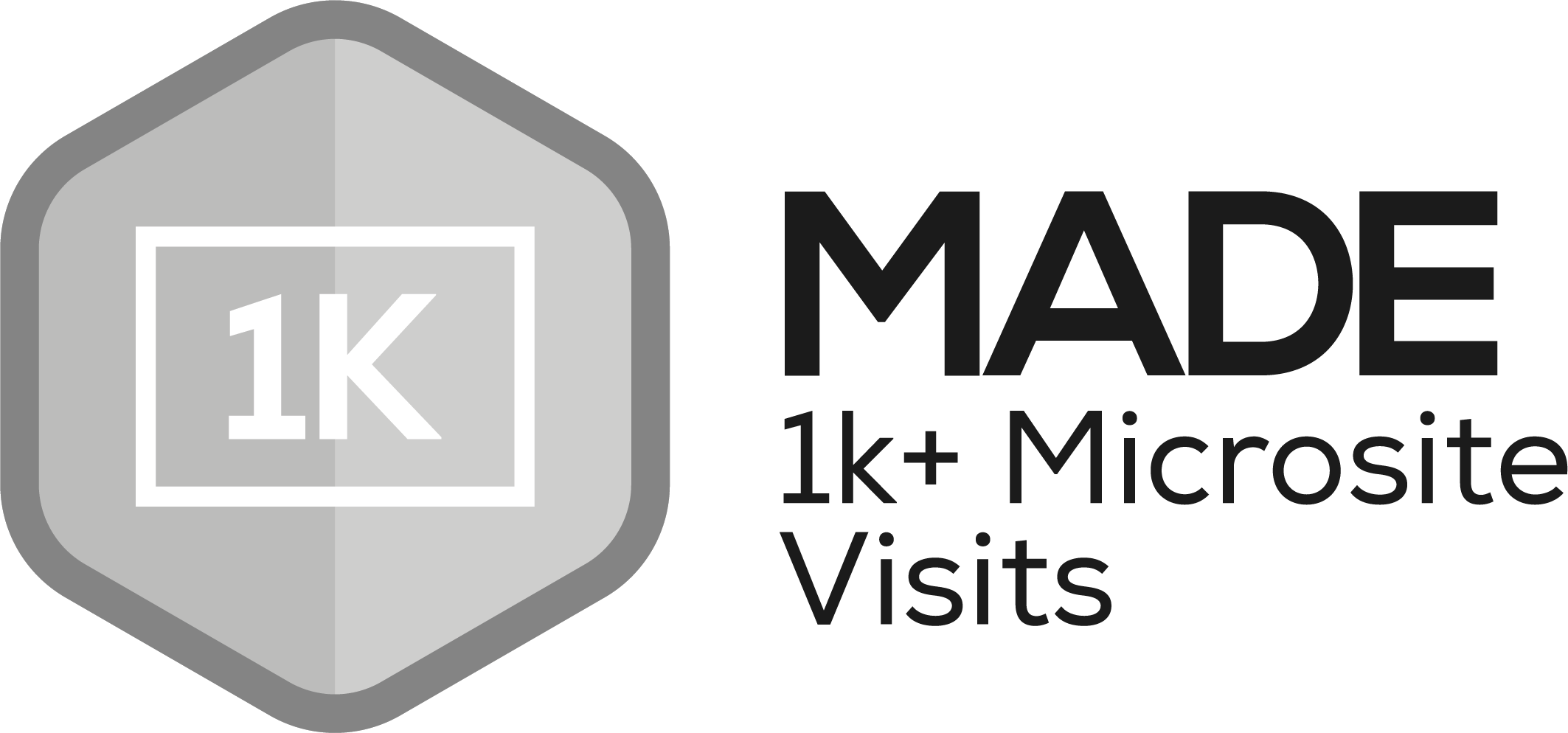 Members who have had at least 1k+ visitors to their microsite.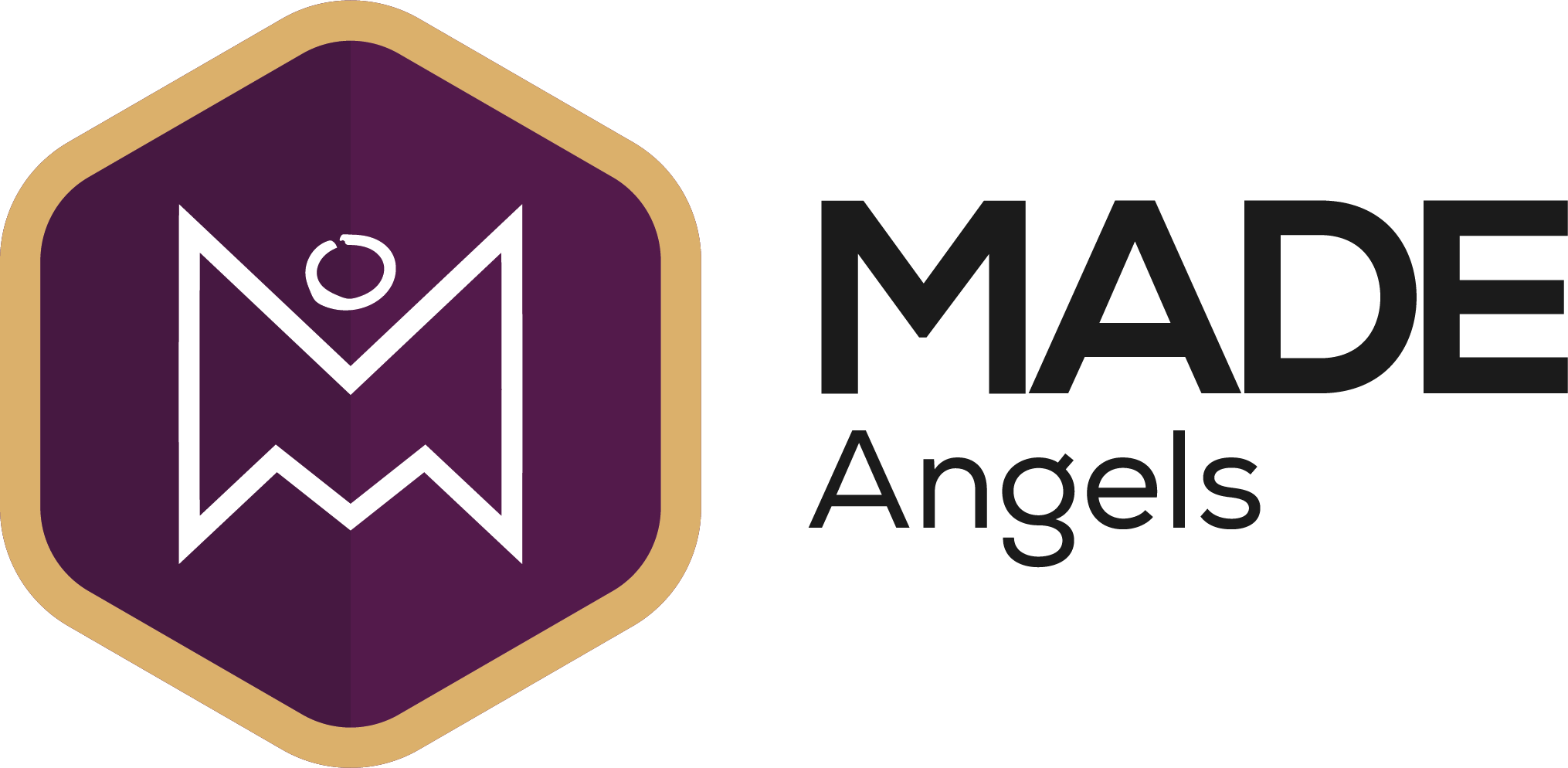 Awarded to members of the Made Angels investor network (this group meet up once a quarter).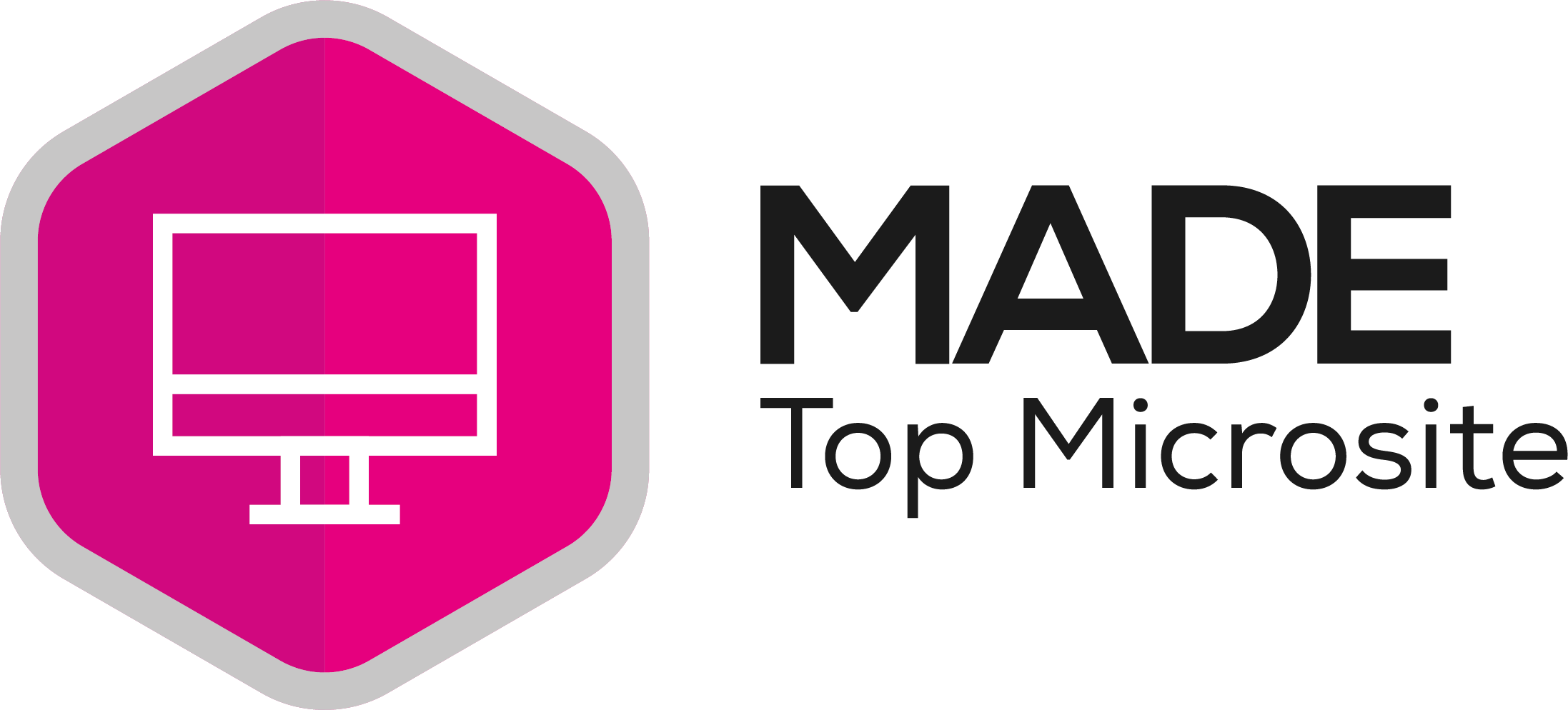 Awarded to all of the members that appear in the top #MicrositeOfTheDay post, as chosen by the digital communications team.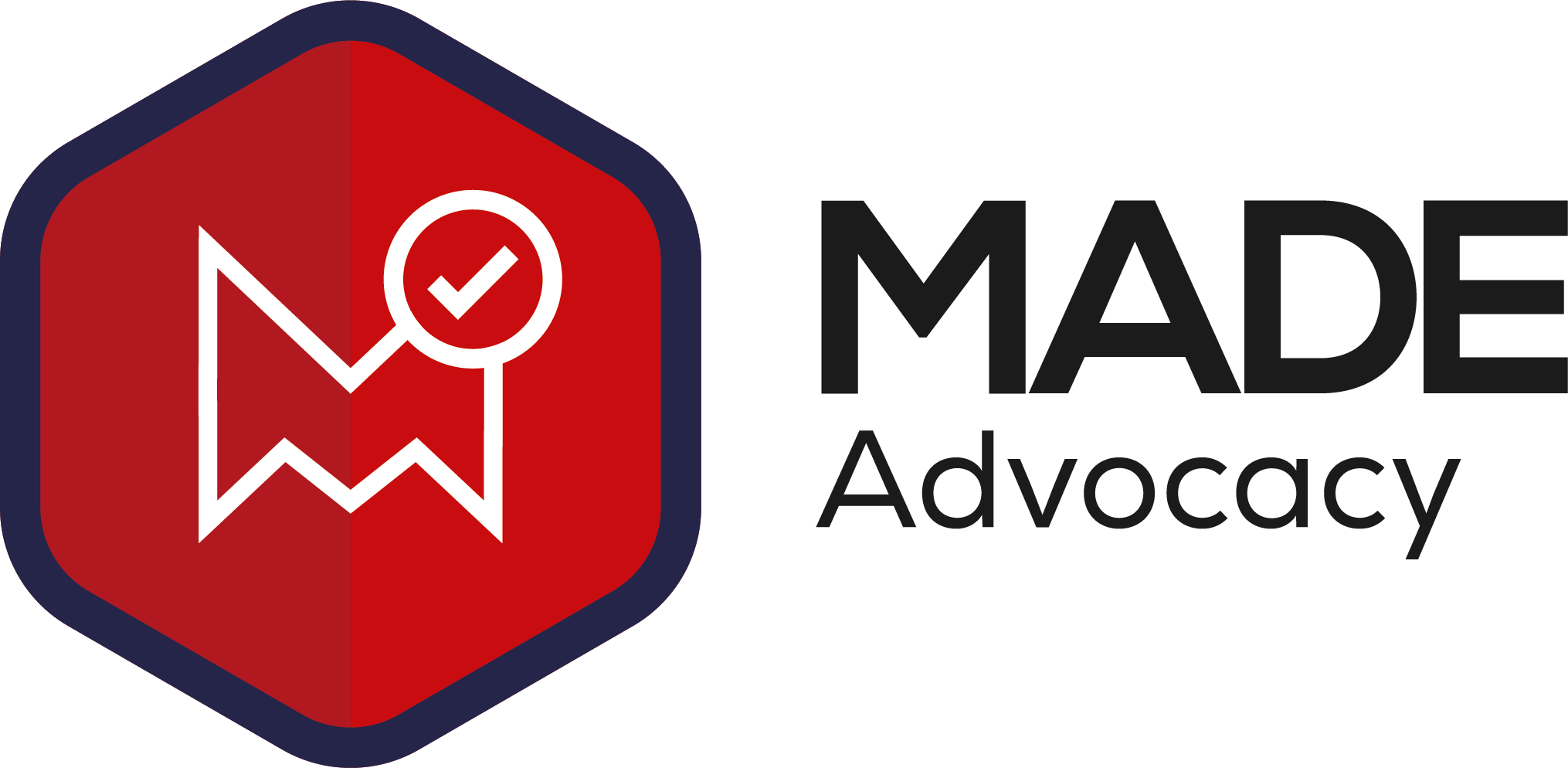 Awarded to members who have a "Member of Made" logo on their main company website, with a link going back to their microsite.
Learn More About RSD Pressings Ltd
Meet Britain's Makers
Company Statistics
Company Details
February 2016

48

1962

£5,000,000